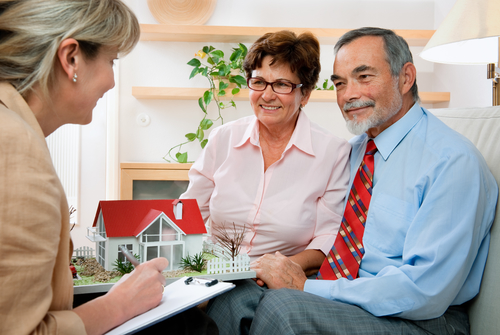 Just as you will be decisive in selecting a house you should also be in choosing a REALTOR to walk you through your real estate journey. You may be wondering, "why is this so important, aren't they all the same, and who do I choose?" Here are some answers to those thoughts.
WHY IS IT SO IMPORTANT? The home shopping and buying process can be a stressful experience because of the time sensitive issues, along with the contractual and lender requirements that are part of the purchase process. Your REALTOR needs to display the urgency to show you new listings as soon as they come on the market so that you don't miss any opportunity. And exemplify the ability to keep stress under control by managing the details and helping you to make timely decisions. You should never feel as you are on your own through this home buying journey.
AREN'T ALL REALTORS THE SAME? It is true that we all have access to the same marketing tools and training but all do not have the passion to work hard and smart for their buyers and sellers. And neither do all view this profession as a rewarding occupation of serving the public. In other words, for some, it's just about making the sale. And yet others, take seriously the need to put your best interest first.
HOW DO I CHOOSE? What's most important to you? Are you the type who cares more about personality, or can you set personality aside if knowledge and experience are at the helm of the relationship? Or, is personality, knowledge and skill all equally important to you.

You can be happen chance about your selection by merely calling the name on a sign or you can put forth a little effort and be decisive in your selection. A good place to start is by visiting the "FIND AN AGENT" section in realtor.com and Zillow.com and in the office websites such as our Agent Roster. Another way is to ask several people who they used.
Don't rule out a new REALTOR because they lack experience. A new REALTOR may have the passion and zeal that you need and who will also be running to their broker for guidance through every step.
With the realtor selection made you can now move into the 3rd step of viewing properties. Step 3 - View Properties
NOTE: A real estate agent is a REALTOR® when he or she becomes a member of the NATIONAL ASSOCIATION OF REALTORS®