Are you ready to reach out to a mortgage loan professional for a pre-approval? There's no need to seek pre-approval via long distance loan providers. You can get good loan products and good customer service from a local mortgage loan professional who takes a genuine interest in you and your families real estate needs.
The following is a list of mortgage loan professionals serving the Duncan, Marlow, Comanche and rural areas of Stephens and the surrounding counties. These loan officers work primarily with the secondary market (which is the long-term, fixed rate, and lower down payment option). Within each bank will be other loan officers who can provide short term mortgage options.

Arvest Bank - online application
Nita Mitchell
580-470-1102
Banc First - online application
Fonda Cheatwood
580-475-6020
Bank of Commerce - online application
Brian Birmingham
580-252-8070
First Bank & Trust
Janice Schornick - online application
580-255-1810 Ext. 1230
First National in Marlow
Chrystal Williams
580-658-5457
fnbchrystal@cableone.net
First United Bank - online application
Michael Hunter
214-551-5505

Guaranteed Rate - online application
Patti Lamle
405-779-3910
Northpoint MORTGAGES - online application
Juan Morales
580-917-5040
juan.morales@northpointe.com
Legacy Bank
580-252-6400

Supreme Lending - online application
Alona Hayes
580-351-7247
alona.hayes@supremelending.com


STEP ONE - Get Pre-approved - Before you get overly zealous about looking at houses you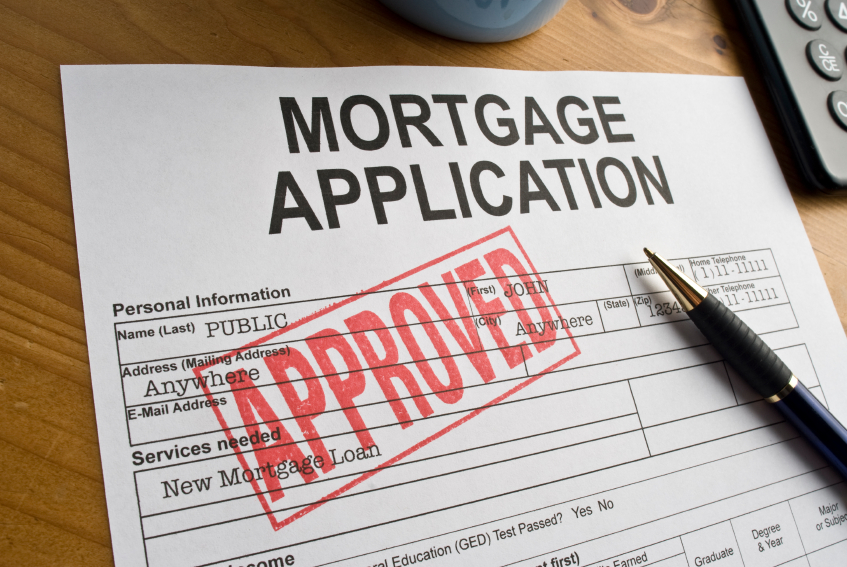 should take the time to get pre-approved for a home loan. Buyers often want to jump on out there to see what's available and then do the pre-approval thing later. But, putting this important step off will discourage your realtor from taking you seriously and making your needs a priority. It will also put you in a vulnerable position, because in the event you find the house you love, and want to make an offer on, it might not be considered because you haven't been pre-approved for the loan.
It takes very little time to pick up the phone and call a home loan officer. Over the phone, you can give minimal information including permission to run your credit and within a few hours to a couple of days you will know some important facts such as: how much home loan you qualify for, what type of loan best fits your needs, and how much money you will need to make the purchase.
Here is a caveat to remember! You might be pre-approved for a monthly mortgage amount of $900.00 but does that mean you can comfortably afford it? This is where you reign in that zealousness by refusing not to overspend on the house. You may love the house that a $900.00 payment can purchase but just as quickly as you fell in love with the house you can also fall out of love with it because the monthly financial strain is hindering you from affording an enjoyable lifestyle.
Enough about that, let's get back to the steps of getting pre-approved. It's quite simple! Just pick up the phone or send an email to your lender of choice. If you don't have one, give me a call and I can give you some names. The loan officer will ask about your debts, your income, and for permission to run your credit. Initially, the loan officer will give you a pre-approval letter. This letter means that based on the information you provided, that you are approved for XXX amount of home loan. However, all this info must be verified, as well as job employment. If this information passes with flying colors, you now have ventured further into your approval process.
This pre-approval process has proven your creditworthiness and your ability to make the monthly payments. But it's still not a guarantee that you will get the loan. Sounds a little crazy, doesn't it? What the lender wants to know now is if the house you've selected passes appraisal value and condition. And, if it does, woohoo! You now have the guarantee of a home loan (IF) you don't make any changes to your financial status from the time of your pre-approval to the day of finalizing the purchase of your home. Don't worry! Your lender will instruct you in the do's and don'ts while you're seeking loan approval.