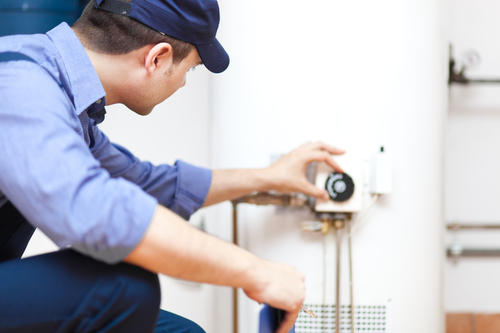 This next step in the purchase contract is referred to as "Inspections, Investigations & Reviews". Within 10 days the following inspections and investigations are to be completed.

* home inspection
* termite inspection
* other inspections
* home owners insurance
* loan terms
A home inspection is not required by the lender. It is strictly for a buyer's benefit. It is for the purpose of providing an awareness of the overall condition of the property. If significant repairs are needed it may be necessary to renegotiate or to cancel the contract.
Shopping for and selecting home owners insurance is part of the investigation process. In some instances the cost of the premiums can be too high and force you into a lower purchase price.
You have five days to shop for acceptable loan terms, complete the application and to pay for the appraisal, or to cancel the contract.
Upon completion of this step you then move into Step 7