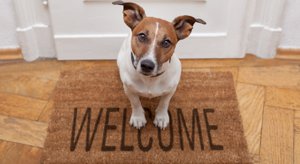 This site features homes and land in Duncan, Marlow, and the rural communities within and around Stephens County. Use the search bar above or the links below to start your search. Have fun shopping, and contact us when you want to inquire about properties.
Duncan
Marlow
Rush Springs
Comanche
Velma
Waurika
Other areas
LAND search
PREFERRED Real Estate Listings
To refine your search, use the Advanced Search bar
To search for properties, not in our MLS, visit realtor.com
What buyers and sellers should know before entering the real estate market.
The listing data for this site comes from the Duncan Association of REALTORS MLS database system and is updated every 15 minutes.